MS Project Online-Procore Integration
Prerequisite before you proceed the integration:
An account in Cyberco Sync.

Created a project in Procore that will be synced from Microsoft Project Online.
Below is the step by step guide in integrating the MPP and Procore via Sync
Step 1. Login to your Cyberco Sync account. Click Connect a Project and choose the project you want to integrate.

Step 2. Select the project and choose connect. There are two options to sync the project from Procore. The quick setup is intended for Smartsheet integration. If you select the "Quick Connect" it will be automatically connected to Smartsheet, so in this example for use to sync this to Microsoft Project Online, let select the "Connect" option.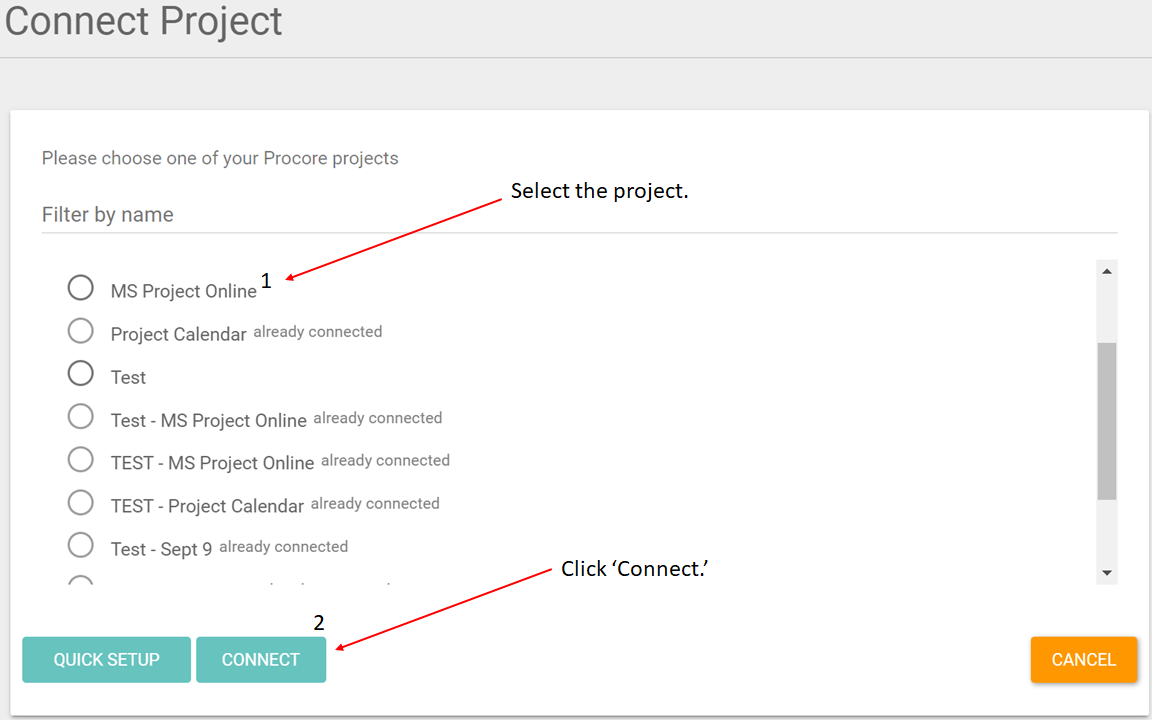 Step 3. Select what type of project you want to sync.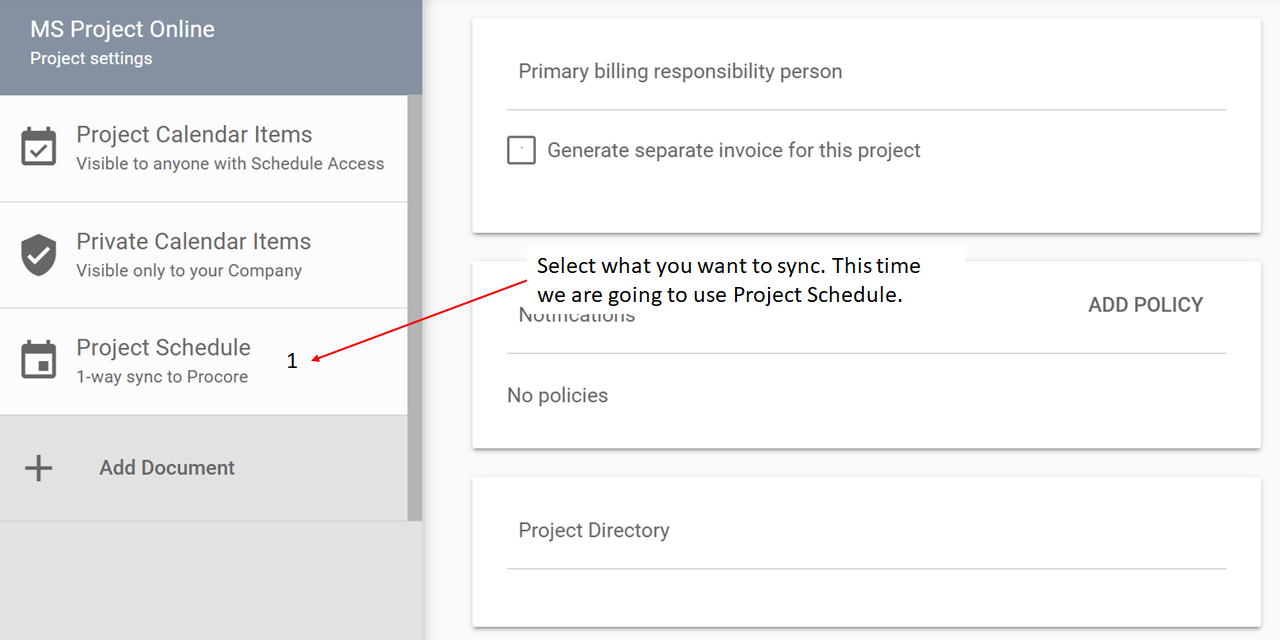 Step 4. Once any of the type is selected, you will be prompted to choose the application to sync. Choose 'Microsoft Project Online.' Click 'Continue.'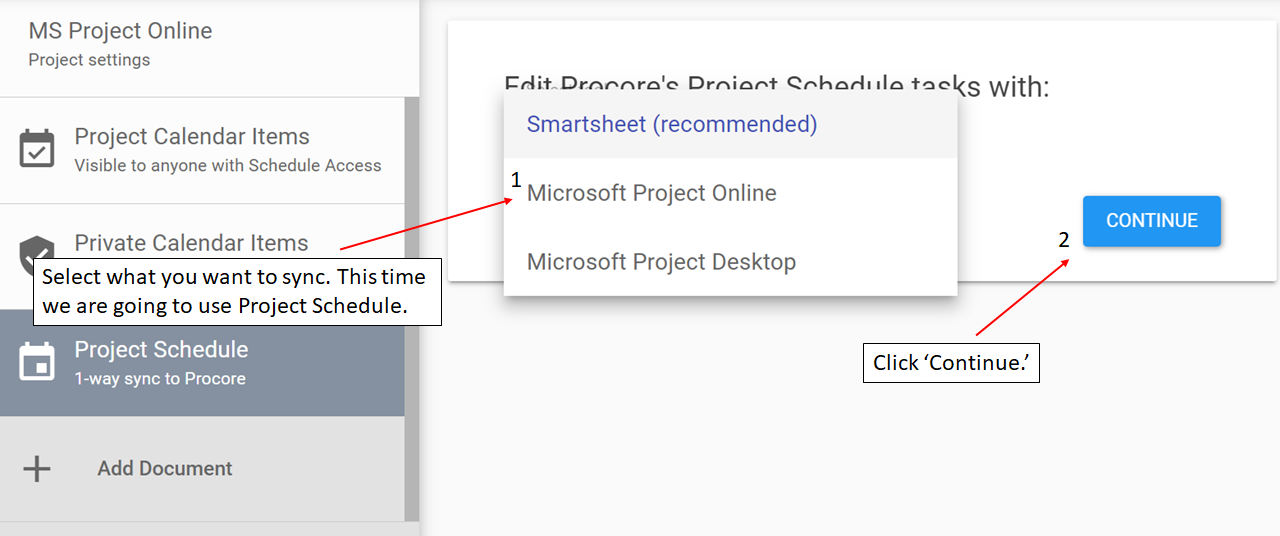 Step 5. You will be prompted to choose if there is an existing file or to create a new file.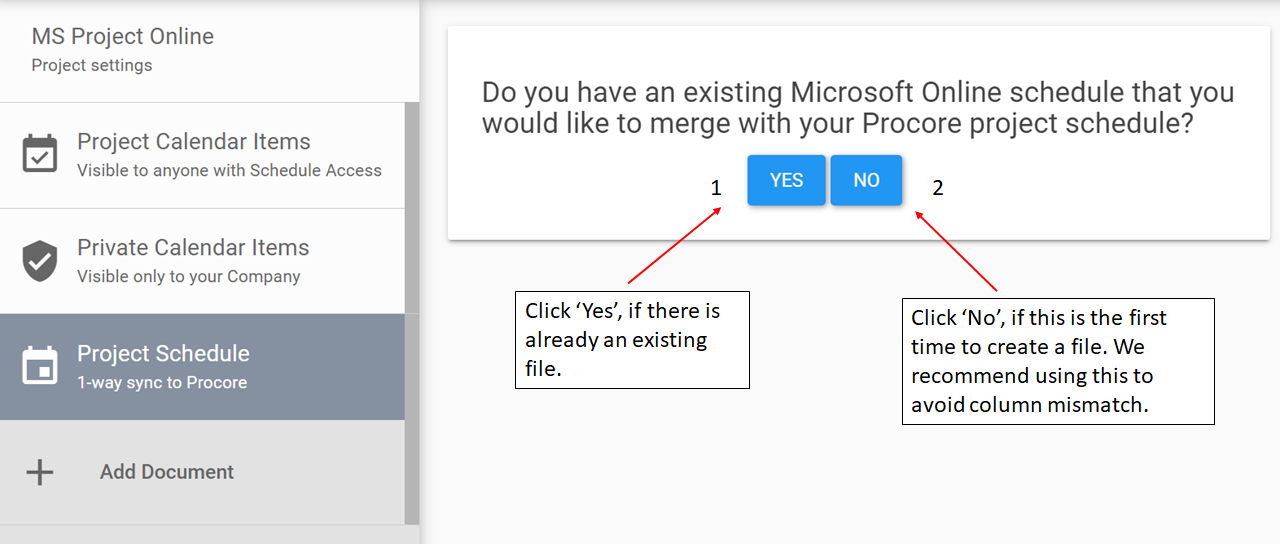 Step 6. In this case, we selected 'No' on the previous step.

Step 7. Click 'Publish' if you wish to sync it to Procore.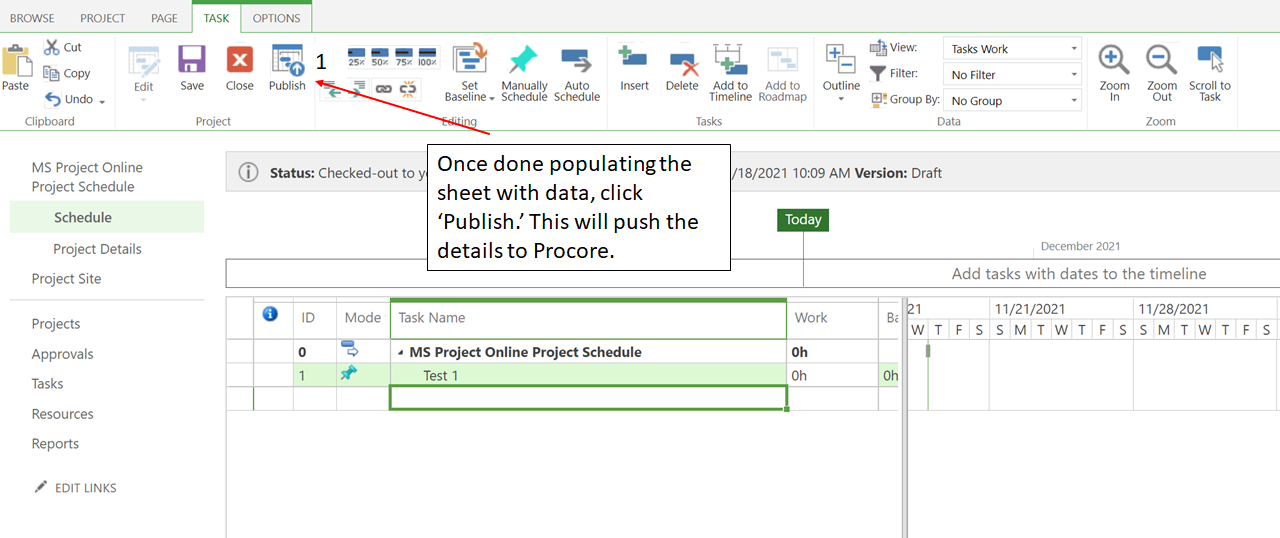 Step 8. After this procedure, you may go to Procore site. Under Project tools, select 'Schedule/Programme.'

Related Articles

Factory Reset Security Appliance

Factory Resetting the MX64 Cisco Meraki devices can be reset to factory defaults using the reset button on the device. This requires a paper clip or object with a long thin tip. Insert the tip of the paper clip into the reset button, press, and hold ...

Agent Installation

JumpCloud Agent Windows Installation Walkthrough Supported Versions Please refer to Supported OS Versions article. Installation Prerequisites MS Visual C++ 2013 Redistributable package (x86) MS Visual C++ 2013 Redistributable package (x64) ...

Adding a New Contact Center Phone

This Article will guide you in adding a new phone to AllTechServicesInc contact center. What you need: 1. Brand and Model # of the phone + serial number of the phone 2. Full Name of User and his/her email address 3. Quick access to one of their ...