Cisco Meraki devices can be reset to factory defaults using the reset button on the device. This requires a paper clip or object with a long thin tip. Insert the tip of the paper clip into the reset button, press, and hold for 10-15 seconds, or until the power light goes out, which ever occurs first. This will reset the device to factory defaults and reboot. If a static IP address was configured for the device, it will need to be configured again using the local status page.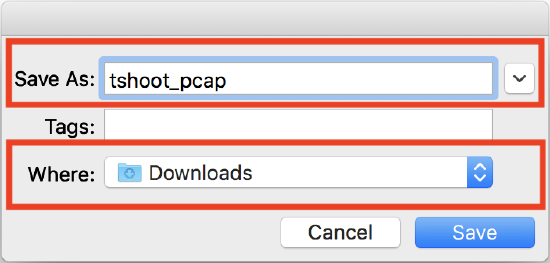 Serial Number:

Q2KN-ZE6R-BGMA
38.130.114.226

Address:

401 Bay Street Toronto, Ontario M5H 2Y4
Note:
Resetting a Meraki appliance to factory defaults will clear the local configuration stored on that appliance. This will clear any statically assigned IP address information, Ethernet configuration, DHCP lease pool, and web proxy settings.
If a device is still in a network after being factory reset, it will redownload its previous configuration when it comes back online. If the configuration needs to be completely reset, make sure to
remove the device from its network
before resetting to factory defaults.
Accessing the Local Status Page
The local status page of any Cisco Meraki device is accessible via the web browser of a host machine. To reach MR devices, the client must be wirelessly connected to the AP (using a configured SSID or the 'meraki-setup' SSID), but MS and MX-Z devices can be accessed by any device with access to their LAN IP. This is done by entering the LAN IP address in the URL bar of a web browser. Additionally, each device can be accessed by DNS name from a client whose traffic passes through it, by browsing to the following URLs from the client. This can be useful for determining what AP/Switch/Firewall a client's traffic is going through to reach the Internet.

These URLs will work for any Cisco Meraki device, but will only access the first device in its path.

If access by DNS name is not possible, the local status page is also accessible by IP address. This is often helpful when initially configuring the device on a network without DHCP, or when setting a device's IP configuration prior to deployment.

MR - 10.128.128.126

In order to access this address, configure a device with the following IP settings, and then browse the address in a web browser.

IP Address: 10.128.128.125

Subnet Mask: 255.255.255.0

MS - 1.1.1.100

In order to access this address, configure a device with the following IP settings, and then browse the address in a web browser.

IP Address: 1.1.1.99

Subnet Mask: 255.255.255.0

Note: Select MS switches have a dedicated management port that can be used without needing to set a static IP on your client.

MX-Z - Varies

Most MX models have a dedicated Management port used to access the local status page. Otherwise, the local status page is accessible at the MX-Z's LAN IP address.

By default, MX-Z devices run DHCP. Once the client is connected to a LAN interface of the MX-Z, find the client's IP address and default gateway. Then open the default gateway address in a web browser.

Note: If the MX is in passthrough mode and its uplink is on a subnet that overlaps with a remote subnet over VPN, either the MX will need to be temporarily removed from VPN to be accessed locally, or the Local Status Page can only be accessed via VPN.